Publications
Links to all our papers (including all those from Marc's previous posts) are available below.
To read Marc's magazine articles and blog posts, go here.
Independent and Collaborative Publications
Charting the Course of Chemistry
Nature Chem. 2019, 11, 286.
C−H Functionalisation for Hydrogen Isotope Exchange
Angew. Chem. Int. Ed. 2017, 57, 3022.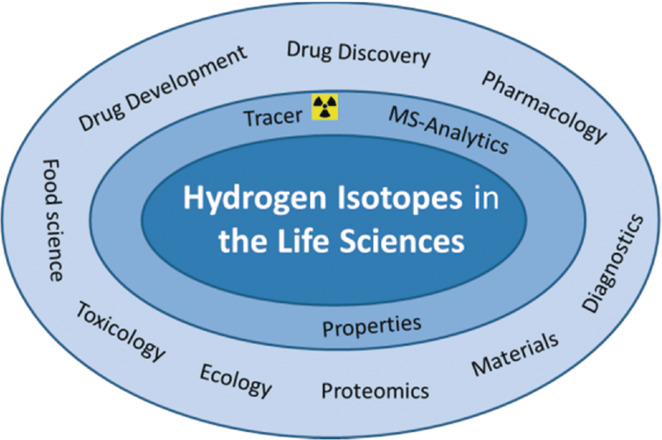 Deuterium‐ and Tritium‐Labelled Compounds: Applications in the Life Sciences
Angew. Chem. Int. Ed. 2017, 57, 1758.
Marc's Postdoc Publications
Anion-Initiated Trifluoromethylation by TMSCF3: Deconvolution of the Siliconate-Carbanion Dichotomy by Stopped-Flow NMR/IR
J. Am. Chem. Soc. 2018, In press.
Base-Catalyzed Aryl-B(OH)2 Protodeboronation Revisited: From Concerted Proton Transfer to Liberation of a Transient Aryl Anion
J. Am. Chem. Soc. 2017, 139, 13156.
Iridium-catalyzed Csp3-H Activation for Mild and Selective Hydrogen Isotope Exchange
ACS Catal. 2018, In press, DOI: 10.1021/acscatal.8b03565
Iridium‐catalyzed Formyl‐Selective Deuteration of Aldehydes
Angew. Chem. Int. Ed. 2017, 56, 7808.
Site-Selective Deuteration of N-Heterocycles via Iridium-Catalyzed Hydrogen Isotope Exchange
ACS Catal. 2017, 7, 7182.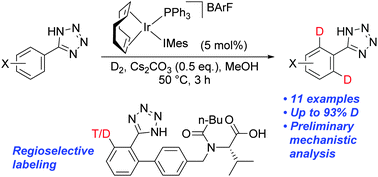 Iridium-catalysed ortho-H/D and -H/T exchange under basic conditions: C–H activation of unprotected tetrazoles
Chem. Commun. 2016, 52, 6669.

Hydrogen isotope exchange with highly active iridium(I) NHC/phosphine complexes: a comparative counterion study
J. Label. Compd. Radiopharm. 2016, 59, 601.
Iridium-Catalysed ortho-Directed Deuterium Labelling of Aromatic Esters—An Experimental and Theoretical Study on Directing Group Chemoselectivity
Iridium-Catalyzed C–H Activation and Deuteration of Primary Sulfonamides: An Experimental and Computational Study
Expanded applicability of iridium(I) NHC/phosphine catalysts in hydrogen isotope exchange processes with pharmaceutically-relevant heterocycles
Anion effects to deliver enhanced iridium catalysts for hydrogen isotope exchange processes
The Synthesis of Highly Active Iridium(I) Complexes and their Application in Catalytic Hydrogen Isotope Exchange
Application of neutral iridium(I) N‐heterocyclic carbene complexes in ortho‐directed hydrogen isotope exchange